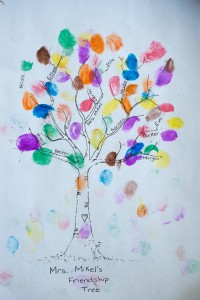 Applications for the 2017-2018 school year: Please inquire by calling the school or filling out the form on the
Contact Us
page and our Registrar will be in touch with you.
Applications for the 2018-2019 school year will be open for returning families mid February and open to the public near after March Break. Please fill out the form on the Contact Us page to join our mailing list and be notified of upcoming events.
Once the Registrar confirms space availability for your child, please provide the following to secure your spot at the preschool:
a completed registration package – please open in Adobe Reader and return by email to Registrar at avoncoopregistrar@gmail.com
$75 registration fee/child
Tuition payments
Immunization records for your child
Signed registration contract
Signed walk & photo/social media permission form
If the school is full and you would like to be included on our waitlist, please go to www.onehsn.com/stratford, create an account and search for Avon Co-op either by using the map or the search criteria. You can then place your child on our waitlist and you will be contacted when a space opens up! It is just that easy! If you have any questions about this process, please email our registrar at avoncoopregistrar@gmail.com.